Credit Cards
Experience the unique rewards and special benefits that come with card membership. Whether you're planning your dream vacation, managing your household finances, or building strong credit for the future, we offer a credit card to meet your needs. It won't take long to find the one that's right for you.
Features:
EMV smart chip technology for added security
Mobile purchasing capability for added convenience
Option to earn rewards
Not NCUA Insured.
Info Blocks
Not a Member?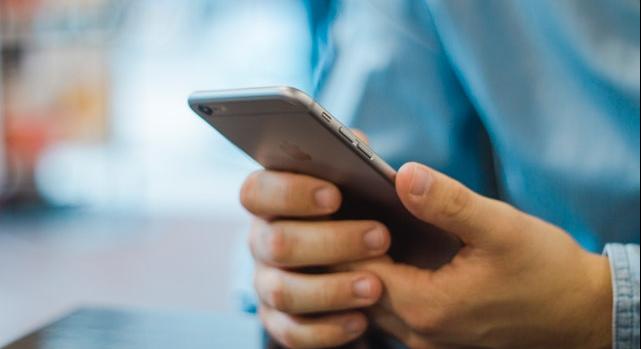 Lost or Stolen Card?
Call 1-800-558-3424 to report a lost or stolen card.
Need to Make a Payment?
Make your Credit Card payment.