Credit Cards
Service First is excited to announce that we have a new credit card program coming soon for our members!
This new program will offer a variety of new cards with exciting features and benefits.
Members who currently have a Service First FCU Visa credit card will notice that future monthly statements and re-issued cards will be issued without the Service First logo. Instead, these will now display the Elan name and logo. Members will not have any interruption to their credit card account as Elan will service these the same way that the accounts are serviced today. They will also retain the same features and benefits on these accounts that members have today. The one exception is that members are no longer able to make their credit card payments at Service First.
If you have additional questions, please contact Service First FCU at (605) 336-1047. 
Info Blocks
Not a Member?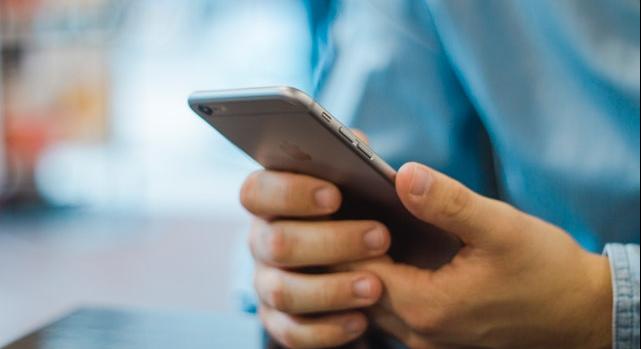 Lost or Stolen Card?
Call 1-800-558-3424 to report a lost or stolen card.
Need to Make a Payment?
Make your Credit Card payment.